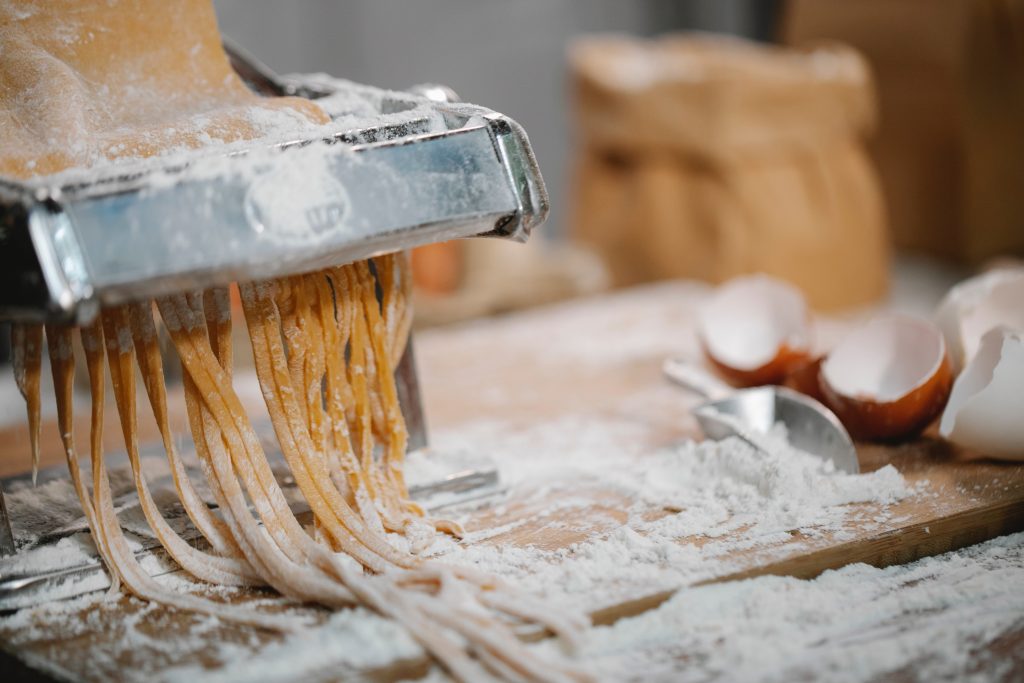 Creating the perfect pasta dish at home begins with the right ingredients. There are lots of flours to choose from, but one of the most popular choices to make handmade pasta with is Semolina flour.
Semolina is a tough, durum wheat flour with a yellow appearance and a grainy texture. It contains a high amount of gluten protein as well as significantly more fiber and protein than all-purpose flour.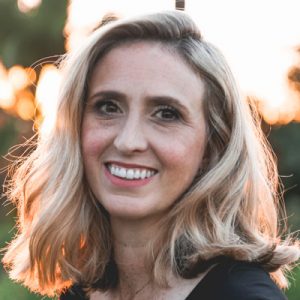 Did you know that it's the high gluten content in Semolina flour that makes the resulting dough much more elastic and less sticky than other types of flour, and allows it to hold its shape well. So whether you're making tagliatelle, spaghetti or gnocchi, semolina flour helps to maintain the pasta shape when cooking. Eccolo!
There are lots of Semolina flours to choose from, but which one is the best? We've tried and tested some of the most popular Semolina flours on the market, and came up with our top five.
Best Semolina Flour – my recommendations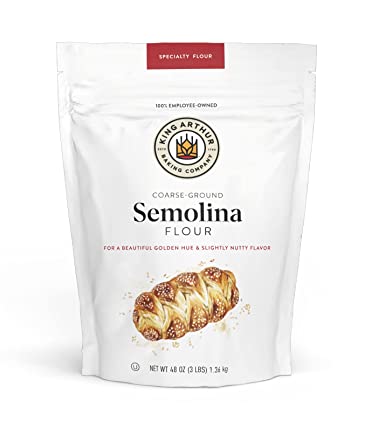 This course-ground durum wheat semolina flour is produced in the US and claims to have a nutty, sweet flavour making it ideal for the preparation of pasta.
We liked this flour for its reasonable price and excellence in producing pasta dough that works well with any pasta maker or hand-rolling technique you need, enabling you to prepare delicious pasta from the comfort of your home.
---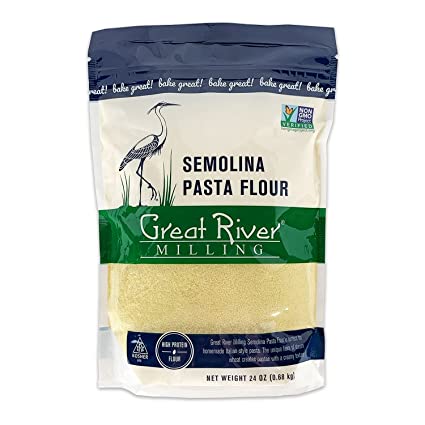 As the name suggests, this non-GMO flour comes from a milling company located near the upper Mississippi River, using wheat grown mainly in North Dakota.
High in protein and with a strong gluten content, this flour is stone-ground using traditional techniques and makes the perfect ingredient for a homemade pasta with a velvety-soft creamy texture.
---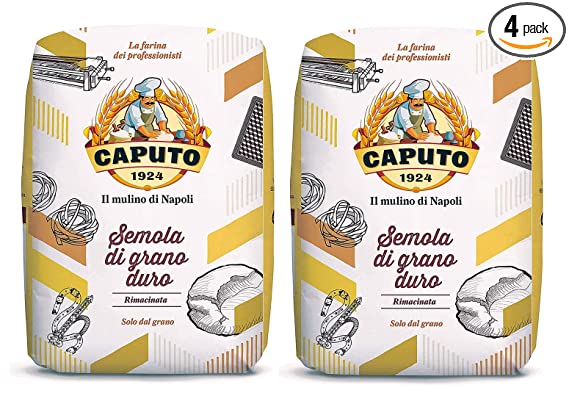 Rimacinata is Italian for "Re-milled", and this Semolina flour is one of the best semolina-based pasta flours available in the world and a personal favorite of many pasta-makers due to its finer texture than standard semolina.
This pasta flour has been around for generations and is made from 100% natural additive-free durum wheat. So if you want to create handmade pasta that tastes authentic and wonderful, using a smooth, elastic dough from the home country of pasta, look no further than Molino Caputo Semola.
---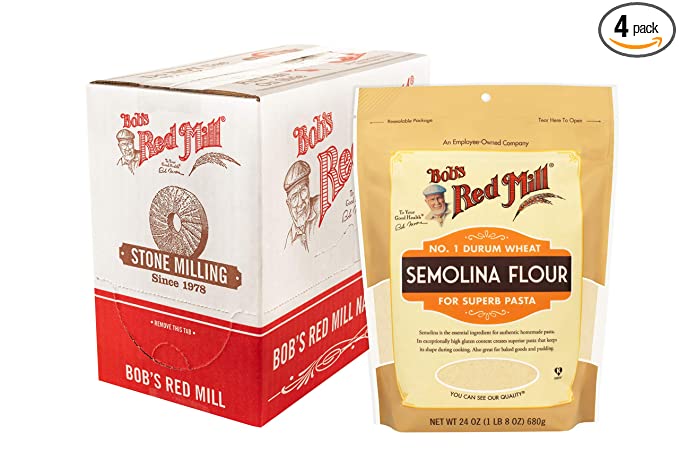 Bob's Red Mill is an American, family-run, employee-owned company who use traditional stone milling techniques to grind their flour, creating one of the best quality Semolina Flours on the market.
Made from pure, high quality durum wheat, this flour is simple to work with and creates a strong, pliable dough which is easy to shape, making it ideal for hand-rolling or using with pasta maker machines. You can really feel the love and attention they put into this Semolina Flour at Bob's Red Mill. It's also very reasonable in price, offering great value for high quality.
---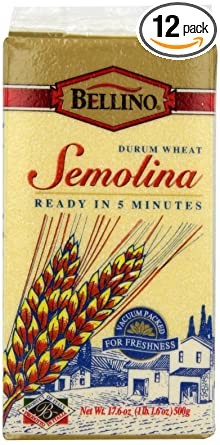 This semolina flour is manufactured in Italy by the leaders of durum wheat manufacturing, Bellino, which brings together tradition and perfection. Because of its greater protein level, this flour is excellent for making various kinds of pasta including complex pasta shapes.
As an excellent flour for creating authentic Italian pasta, either by hand or in your pasta maker, Bellino Durum Wheat Semolina is going to give you the taste of tradition like no other.
---
Conclusion: Which Semolina Flour Should I Choose?
When you're making fresh pasta you want the best ingredients, and the most important is the flour. All the flours on this list have great nutritional value and high gluten content, however, when looking through reviews some people have preferred genuine Italian flour over the US-made varieties, and who can blame them?
If you're looking for great value, Bob's Red Mill Semolina Flour is the most reasonably priced imported semolina flour out of all the options above. The flour is finely milled, which does not make the pasta too tough or chewy.
Having said that, one semolina flour may be better when compared to others, but this does not always mean that it is going to be the one for you. So you should always read through our reviews of all the best kinds of flour and then choose the one which is best for you. All the semolina flour that we have recommended today is of the finest quality, manufactured by the most reliable brands, so go make some delicious pasta!
If you have any questions about the different varieties or flour, or want to share your experiences and top tips, feel free to leave a comment below, I'd love to hear from you!