Many of you have been asking me for my recipe for this, so here it is!
Béchamel sauce is a simple, classic French sauce that is used as a base for many pasta dishes such as lasagna, mac and cheese and creamy pasta bakes. In my opinion, being able to quickly make a good Béchamel from scratch is an essential skill to have in the kitchen. It's made by mixing butter, flour, and milk (in the correct way, be sure to follow my recipe below!) to create a smooth and creamy sauce that adds flavor and richness to any dish.
You can buy pre-made Béchamel sauce but it's actually pretty easy to make yourself, and so much more satisfying and healthy. Just look at it: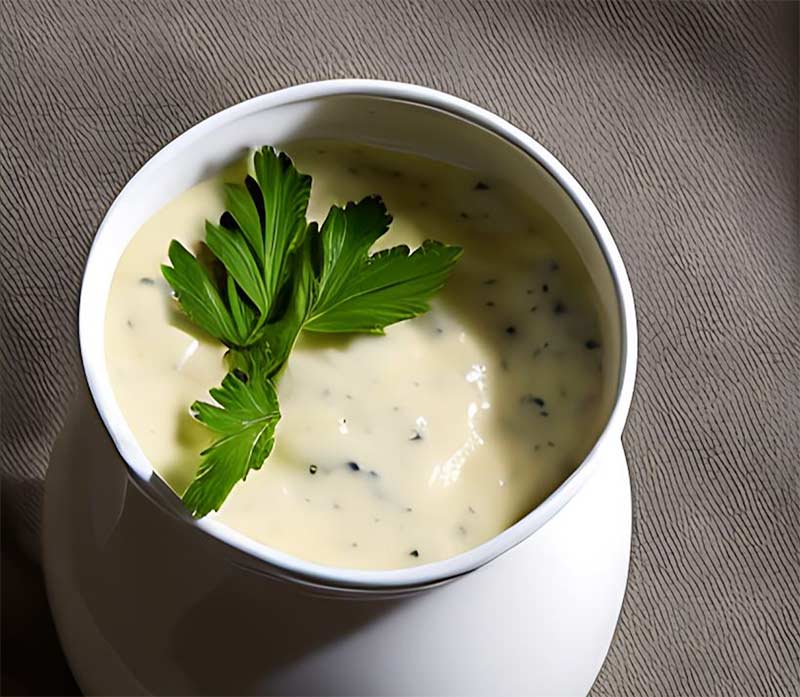 Here's my recipe:
Ingredients
3 tablespoons butter
3 tablespoons all-purpose plain flour OR 2 tablespoons of corn flour
3 cups milk
1/2 teaspoon salt (ideally sea salt)
Ground black pepper
Pinch of freshly grated nutmeg (optional)
Instructions
In a non-stick saucepan, melt the butter over a medium heat. You want the butter just melted, not bubbling. Take the saucepan off the heat, add the flour and whisk/fork until the mixture becomes a smooth paste (this paste is known as a roux).
Add 1 cup of the milk to the roux while it is still warm, and whisk until smooth.
Return to a medium heat, add the rest of the milk and whisk constantly to prevent lumps from forming.
As the mixture approaching boiling point you'll notice it suddenly thicken. Keep whisking!
Reduce the heat to low or off (if your pan is likely to retain a bit of heat).
Season the sauce to taste – with salt, pepper and optional nutmeg.
Use the sauce immediately, add cheese to transform it into a cheese sauce or transfer it to a container and store it in the refrigerator until ready to use. The sauce will keep in the refrigerator for up to 3 days or in the freezer for up to 3 months.
Tips
To make vegan version Béchamel sauce, you can use plant-based milk substitutes such as oat milk or hemp milk. These actually work surprisingly well.
If you want your Béchamel sauce to have a fuller flavor, you can try adding some minced garlic or sautéed (lightly fried) shallots to the roux just before adding the second portion of milk (between steps 2 and 3).
To progress this recipe into a cheese sauce simply add… cheese! In my opinion, the stronger the cheese the better. I like to use a really mature cheddar and I also add parmesan for an extra salty tang.
Béchamel sauce adds creaminess to many, many dishes. You can use it as a simple creamy pasta sauce, in lasagne, in macaroni & cheese or as a topping for gratins and casseroles. The possibilities are endless – let me know your favourite use of a good Béchamel sauce in the comments below!